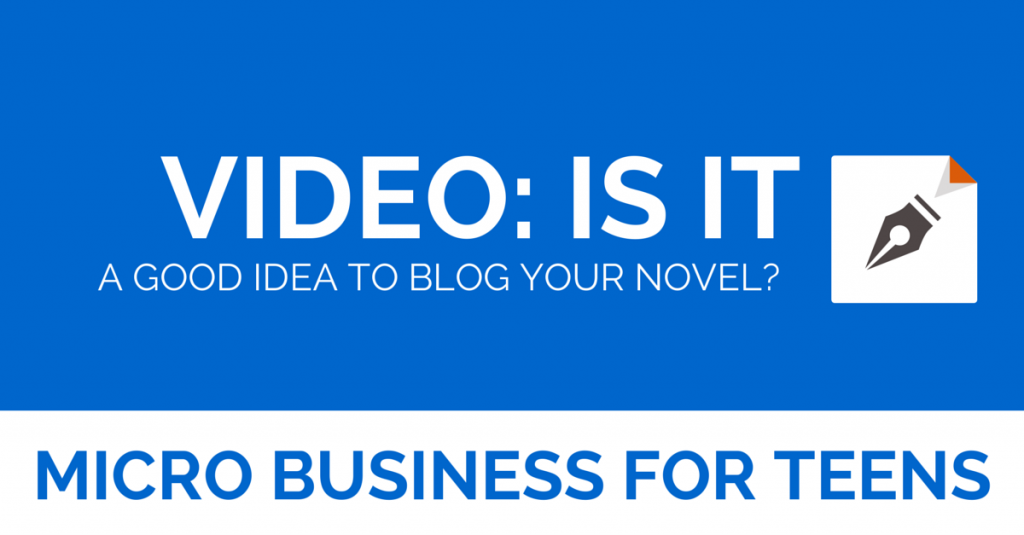 Should you take your novel and post it for free on your blog to build a following? This is a question that was asked at the Cincinnati Home School Convention while Carol Topp was speaking on "How you or your teenager can become a published author".
Watch the video below to see Carol's response to the question:
Starting a Micro Business
shares with you the steps you need to take for setting yourself up to be your own publishing business. From the idea, to the business plan, to setting up a bank account, Carol's book walks you through it all! Check it out on
Amazon
or on
MicroBusinessForTeens
.