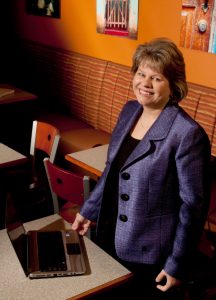 Meet Carol Topp, author of Micro Business for Teens, virtually or live at several events this summer:
Upcoming appearances
Ultimate Homeschool Expo-Teen Expo July 16-18 (online). My session on micro business for teens will be pre-recorded and may be offered as a free preview!
IEW webinar July 29 7:30 pm CT (online). This is a free webinar, but you need to register. I'll be speaking on the Best Micro Businesses for a Teenager to Start This Week!
The Old Schoolhouse Expo August 22, 2013 at 4 pm ET (online). This week-long online expo has many great speakers. Tickets on sale for only $19 until July 7. Then $24.
Hudson (OH) Library, Saturday, September 17, 2013. If you live in NE Ohio, see me live! At 3 pm I'll be speaking on micro business for teens and at 7 pm I'll be speaking to adults and teens about becoming a published author.
I really love doing these presentations whether online or in person. Pick one and join me in learning more about how a teenager can start their own micro business!
Carol Topp