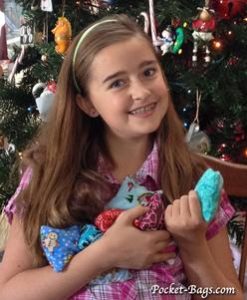 Check out this great entrepreneurial product, invented by 12 year old homeschool student Kanda. She calls the product Pocket-Bags. They are small bags filled with rice that can be heated in the microwave for 20 seconds. This provides warmth for your hands, perfect for those cold winter days.
The bags come in a set of 3 which can be purchased on Kanda's website for just $11. Pocket-Bags are available in 16 different colors and although many are geared towards females, Kanda designed a camo version just for guys.
Pocket-Bags aren't the only thing Kanda sells on her website, she also sells Date Night Baskets that include: his & her pocket-bags, hot cocoa, mugs, popcorn, and a movie. She sells those for just $35 plus shipping.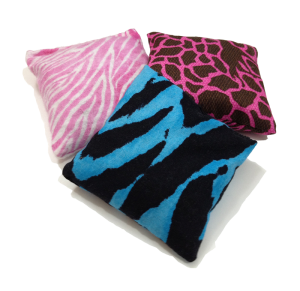 Many people are buying Pocket-Bags as a Christmas gift. With business picking up, Kanda decided to register her business with the state of Colorado, which was a very smart thing to do.
Kanda says she's been busy with the business, so much so that she's hired her friends to be sales reps. She says every time one of her friends makes a sale, she gives them a portion of the sale, and she's still able to make a profit. She says, "Good for them, good for me."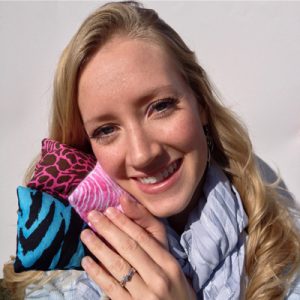 If you're interested in purchasing a set of Pocket-Bags, you should check out Kanda's website, Pocket-Bags.com. There you can place an order and have it shipped to your home.
Do you have an idea for a product or service that you think would make a great startup business? Just because you're a teenager doesn't mean you don't have what it takes to start a business of your own. Kanda was able to start one and many other teens before her have as well.
You can start what I call a micro business. A micro business is simple to start, low-risk, and usually low-cost, for a student to run. It typically only has one employee as well, YOU! If you're interested in starting a micro business for yourself, you should check out my book, Starting a Micro Business.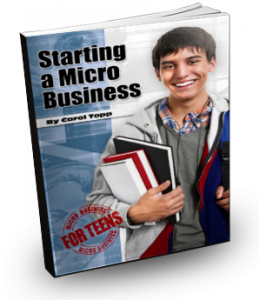 In my book I explain the steps needed to start and run a micro business for success like: writing a business plan, financing your micro business, problems & pitfalls with a micro business, and more. You can download my book on Amazon Kindle or on my website as a PDF. My book is also available in paperback.