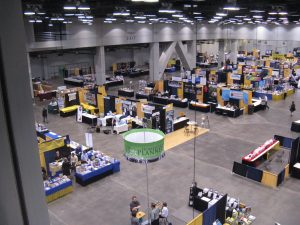 I'll be at the Great Homeschool Convention in Cincinnati this weekend, April 9-11, 2015. I hope you'll come by my booth #1420 and say hi if you're there!
I'll be speaking on:
Real Life Skills Learned by Running a Micro Business Friday at 8:30 am
and
Career Exploration for High School Students on Friday at 2:30 pm
and I'll have copies of my new book, Career Exploration for Homeschool High School Students for sale-hot off the presses!