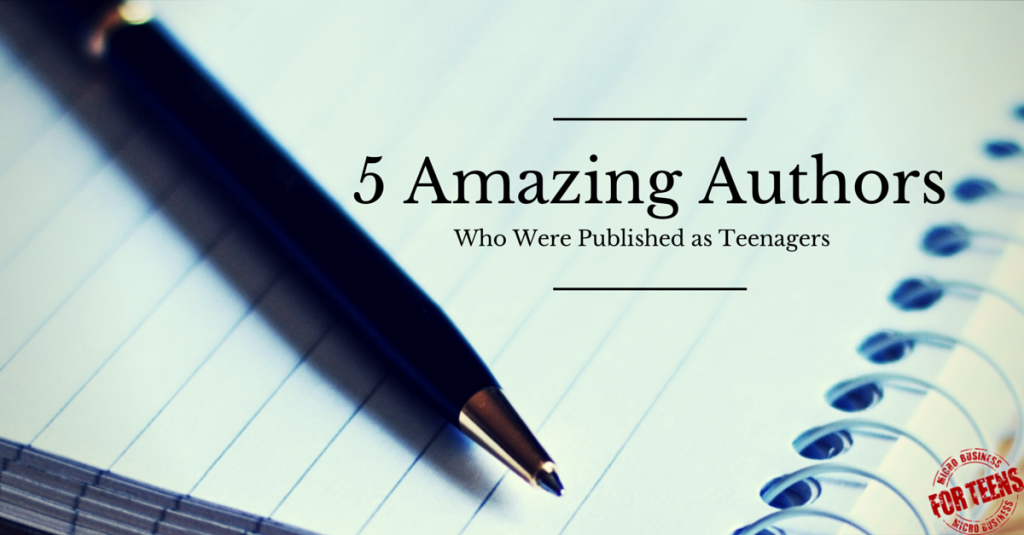 From historic and iconic author, Mary Shelly, to modern young adult author, Rachel Coker. Many books have been published by young teenage authors. In the video below, Carol Topp showcases just a handful of authors who have made it big with their published works. The video should be an inspiration to young aspiring authors just like yourself and should empower you to never give up on your dream!
If you ever dreamed of becoming a published author, you should seriously consider either starting or finishing a book. Then when the time comes, you can either traditionally publish or self-publish.
If you have questions, you should watch this video on the publishing options available for print and digital. Should you decide to try your hand at traditional publication, Carol also has a video listing the pros and cons.
Good luck on your writing and I hope to see you on virtual or physical book shelves!