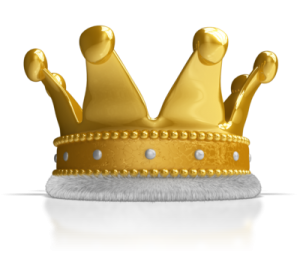 Are you a teenager that can relate to this definition?
A Kingdompreneur:

Follows all the laws of the land.
Shows employees and everyone who comes into contact with their business the love of God.
Do you see your business as a place to show love to people or share your love for God? Why not?
This podcast on Blog Talk Radio called My Fathers Business has pretty helpful information for using your business to further love and faith.
Here are some of their podcasts going more in-depth:
The Qualities of a Kingdompreneur Part 1
The Qualities of a Kingdompreneur Part 2
My book, Running a Micro Business, has more tips on running a micro business.

Carol Topp, CPA is the author of the Micro Business for Teens.
Save
Save
Save