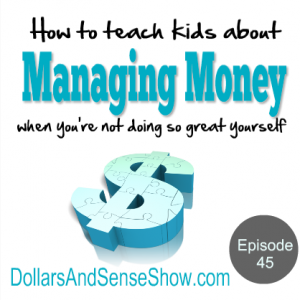 Learning to managing money is one of the most important life skills.
In episode 45 of the Dollars and Sense Show podcast, host Carol Topp discusses how to teach kids about managing money. Carol explains the important lessons to teach young and elementary age children.
This Handout lists helpful resources for teaching kids about managing money.
If you enjoyed this podcast, you might be interested in Carol's 4-part podcast series in teaching kids about money:
Episode 7: Teach Preschoolers About Money
Episode 8: Teach Kids About Money
Episode 9: Teach Pre-Teens About Money
Episode 10: Teach Teenagers About Money
Carol's newest book Career Exploration for Homeschool High School Students is available in print and ebook format. Learn more.