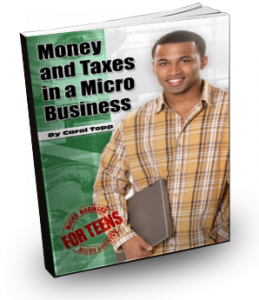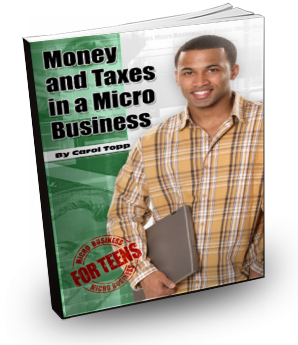 In Money and Taxes in a Micro Business,  you can learn about the importance of good record keeping and an important financial statement called an INCOME STATEMENT:
An income statement is a very popular financial statement for business owners because it is easy to understand.
An income statement (sometimes called a Profit and Loss or P&L) is a listing of business income and expenses over a period of time.
An income statement has a bottom line called net income (or sometimes, unfortunately, net loss).  Net income is total income minus total expenses.
If you have been keeping good records then preparing an income statement is very easy.
Balance Sheets are not usually a necessary financial statement for a micro business.  They are very useful for larger businesses.
Profit is not the same as the balance in your checking account.
It pays to prepare an income statement every month or at least several times a year to see if your micro business is profitable.
Carol Topp, CPA