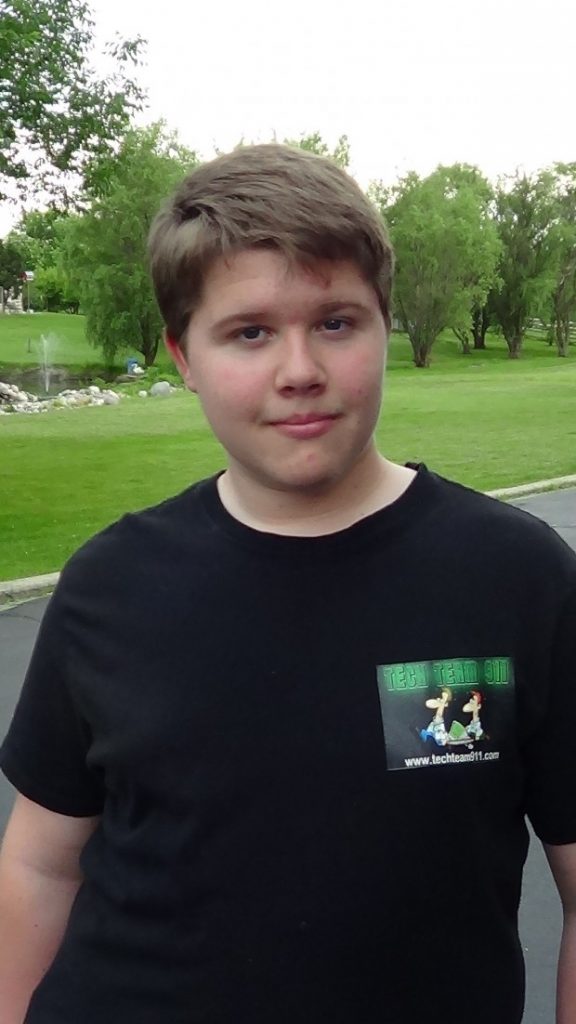 Check this out! At the age of 15, home school student Joshua DeBoer started a computer emergency repair business.
Joshua, now 16, started the business, Tech Team 911, last year on his free time. His business provides both emergency and non-emergency computer services to customers on-site. His services range from removing viruses on computers to recovering erased data from a failed computer hard drive.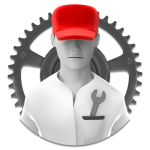 Also, besides his emergency computer services, Joshua's business provides non-emergency services like computer building, network installation, and computer consulting.
Joshua said, "To reinforce the fact that we are available for emergency calls, my parents let me purchase the old retired White Sox ambulance last year. My goal is to have the ambulance fully stocked with any computer supplies we might need for onsite repairs, instead of having to always order parts."
Josh has now graduated high school and has just received a $90,000 dollar scholarship from Westwood College. He plans to study Network Technologies with a major in Systems Security. Joshua hopes this degree can advance his career and business in computers even more.
Courtesy of NWT Times.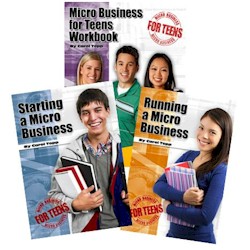 I hope this story has inspired you to think of ways that you to could be starting a Micro Business for success! If you have an interest in computers, you could start a micro business going around your neighborhood and asking if anyone needs help with their computers. I have a series of books that teach you about starting a Micro Business, you should check them out. My series of books are titled, Micro Business for Teens. In my books, I go through the steps to start a Micro Business, run a Micro Business, and understand the laws of taxes for when Tax Day rolls around.
Carol Topp, CPA