Healthy and profitable! Michael Wanye is only a 17 years old senior in high school and he is already starting his own vending machine business.
The idea for healthy vending machines came to Michael when he was at his school, Notre Dame Preparatory, one day and forgot to bring a snack. He wanted to buy something from the vending machines at school but couldn't find any healthy options. So Michael got the idea to start a vending machine business that dispenses healthy food choices.
Michael began by doing a little research and found a company called, Healthy Vending of Michigan, that he can buy the vending machines. His plans are to install them in local schools and businesses in Oakland County.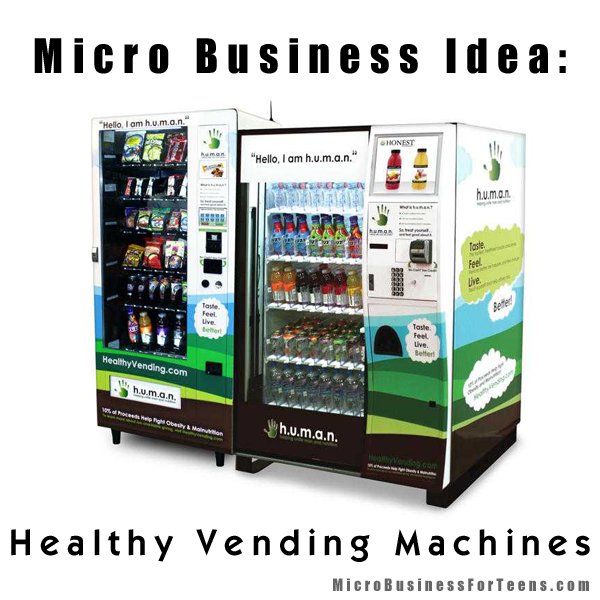 Michael's first client was Hawthorn Suites on Opdyke Road in Auburn Hills. Michael's plan is to partner with businesses and install the vending machines free of charge, but keep any profit the machines make. You can read the rest of the story about Michael's vending machine business at The Oakland Press.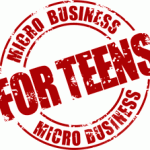 It's amazing to read stories of teenagers starting up businesses of their own. If you have an idea to start up your own micro business, you should check out my book, Starting a Micro Business, available in paperback or eBook. I also produced a PBS show called, Starting a Micro Business, a 60 minute program where I walk you through the steps required to start a micro business. The show is now available to stream FREE via YouTube, watch it today.
Carol Topp, CPA