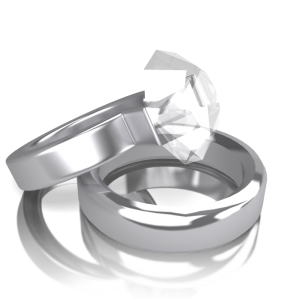 Shelby Eastman thought she was simply improving her resume to design school by creating and selling homemade jewelry. She had no idea that her jewelry sales could turn into a lucrative micro business! The Houston teen created a Facebook page, Shelby Eastman Sales Page, to sell her jewelry after customer demand outgrew her supply. Shelby now sells unique rings and earrings for reasonable prices. While Shelby still wants to attend design school, she hopes to expand the business, and eventually sell her jewelry in local boutiques. Her advice? "Be proactive. Don't just sit around and wait for something to happen." For Shelby, a hobby turned into a micro business!
Courtesy of The Kingwood Observer

Carol Topp, CPA is the author of the Micro Business for Teens books.