Each week on Micro Business for Teens, we feature an idea that you can turn into a micro business.  While these ideas are great, sometimes it's even better to hear about a micro business firsthand. I have had the pleasure of meeting several fascinating teens who are running their own micro businesses and I would love to introduce them to you! Look for Teen Micro Business Owner this summer and find inspiration from fellow teens.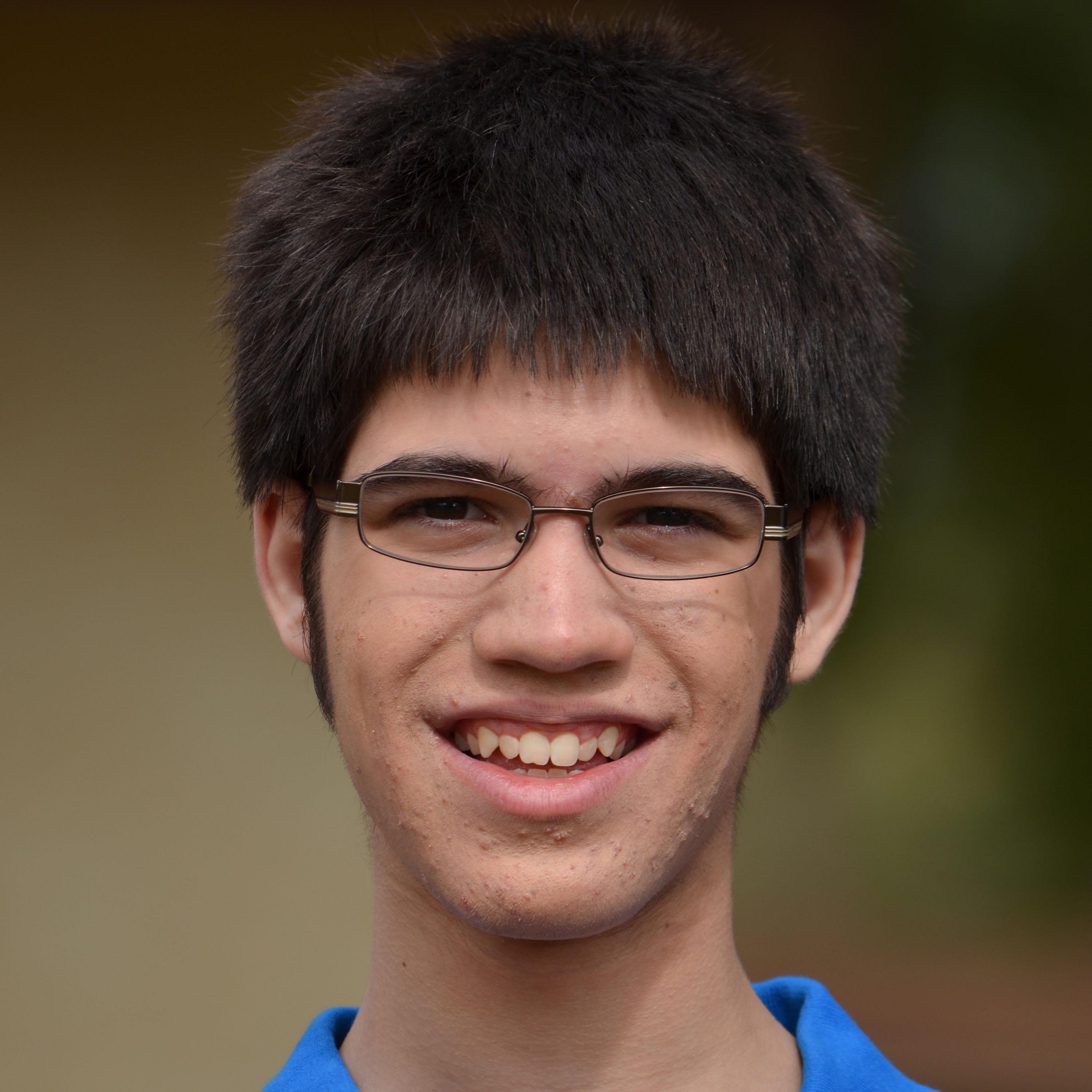 With this, I begin the series by welcoming teen micro business owner, Robert Klubenspies! I met Robert at the Florida Parent Educator Association Convention in Kissimmee in May and really liked his story.
Robert, what is your micro business?
I run Klubensapps, a web application and user experience startup. In corporate consulting, we specialize in improving user interactions on client websites through developing more appealing designs and renovating the way users navigate them. We also develop Software as a Service applications, meeting the unique and specific needs of niche markets. Keep an eye out for our forthcoming products.
How long have you run it?
Klubensapps is a brand new venture. I have contracted in this field since age 8. I've personally worked for large names like former NFL player Sammie Smith and Florida Virtual School.
That's great! Why did you choose to start a micro business?
Klubensapps is a startup. Its goal is to grow into a much larger company, while still providing consulting and Software as a Service clientele with premier services. This company is my way of making an impact on a few rapidly growing markets. I love the challenge that this type of programming creates, I love being able to apply my design skills, and I love business. Klubensapps allows me to harness my passion in a powerful way.
What's been the biggest challenge for your micro business?
Running Klubensapps has been surprisingly easy for me. I come from a strong business background and already had much business experience before starting Klubensapps.
Robert, do you have any advice or tips for other teenagers?
Follow your passion, and never let anyone tell you not to do what you love. As long as you are passionate about something and have the drive to make it succeed, it will. Simply follow your heart, and trust in yourself; wonderful things will happen when you do.
Thanks so much! We have enjoyed hearing about Klubensapps, and wish you the best of success. Teens, jump on over to Robert's website to learn more from his micro business.
Inspired by Robert's programming and web design micro business? Why not start one yourself? Take a look at my book, Starting a Micro Business, and find practical steps to get started!
Carol Topp, CPA