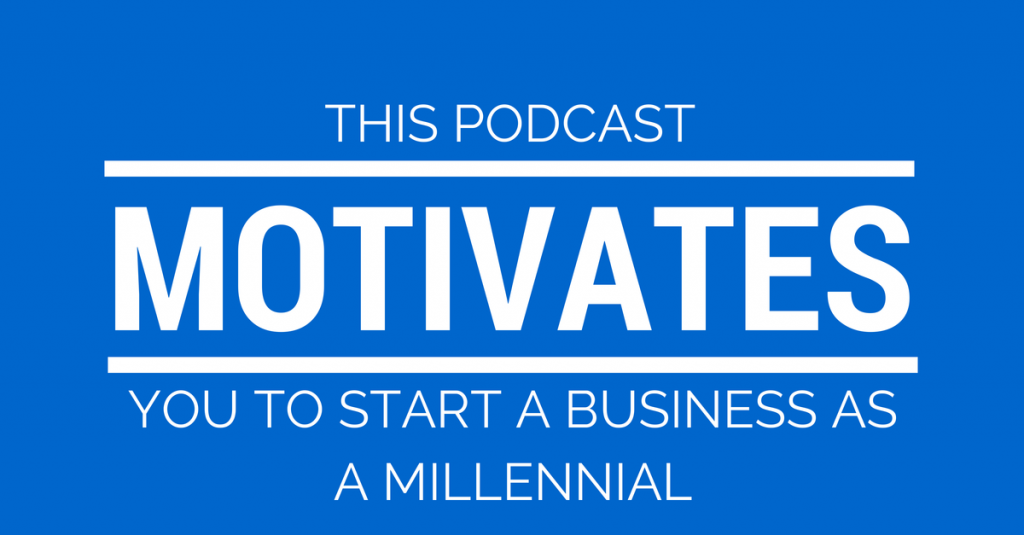 Fact. The millennial generation (made up of young adults born between 1980 and 2000) is one of entrepreneurial thought. They've seen the economic uncertainty and job instability in the corporate workplace. They want to build something for themselves which is why millennials were launching almost 160,000 new startups each month in 2011¹.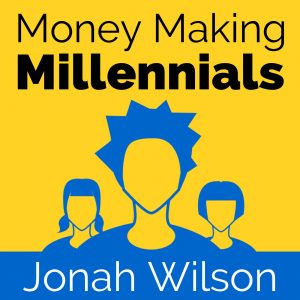 I recently started listening to a podcast called, Money Making Millennials.  It's geared exactly toward millennials who are wanting to find ways that they can start a business and make money.
The podcast features interviews with entrepreneurs who have had success with using technology to launch businesses like: mobile app businesses, podcasts, eBook publishing, YouTube, and much more. Hosted by teenage entrepreneur, Jonah Wilson, his goal is provide you with the power & knowledge to launch your own business for success!
Money Making Ideas Covered on the Podcast
Make Money With Apps
Benny Hsu: What Is App Reskinning & How Can I Do It?
Steve P. Young: oSnap, Mobile App Chat, and Leaving a Job
Steve P. Young: Market Research, App Development, & ASO
Gabriel Machuret: What Is App Store Optimization?
Gabriel Machuret: How To Optimize Your App
Podcasting
Becoming a Podcaster w/ Meron Bareket
Why You Need To Launch a Podcast Now w/ Meron Bareket
Make sure to subscribe to the podcast!
Subscribe to the podcast on iTunes to listen & download the latest episodes completely free. While you're in iTunes, be sure to leave a review (it helps the podcast grow & find new listeners).
For millennials with an Android, you can subscribe to the podcast on Stitcher or Pocket Casts.
Sources: