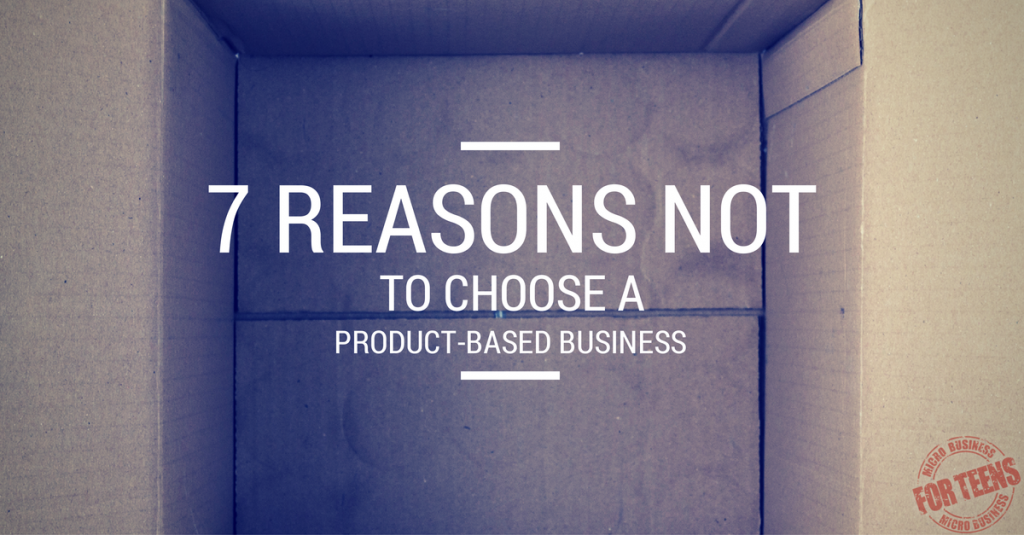 When starting a micro business, the first idea that pops into most people's minds are to start a product-based business. But the problem is product-based businesses are one of the hardest businesses to run successfully. Here's why:
Inventory: There are many decisions to consider such as how much to buy and how to pay for inventory.
Storage: You will need a place to store the inventory and space to wrap, label, and ship the packages.
Shipping: It is not cheap to mail products and going to the post office to ship items is time-consuming.
Packaging: You will need boxes, envelopes, labels, packaging, etc., all which costs money and takes up space.
Unsold inventory: What happens if you bought inventory but cannot sell it?
Back Orders: When you run out of inventory, your customers will have to wait until you receive more inventory to ship. Some customers will cancel their orders if they have to wait.
Returns: It is impossible to make everyone happy and you will have to deal with returned products. If there is be nothing wrong with the product, you may be able to resell it, but you may be returned a damaged item. Returns can get expensive because you paid for the shipping initially and may have to pay shipping again to mail a replacement.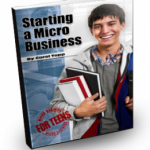 This is why I recommend starting a service-based business in my book, Starting a Micro Business. A service-based business is low-risk, easy to start and easy to close down if need be. It also doesn't have any inventory to worry about and most often requires no or very little start-up costs. A service-based buy is usually selling what you hold between your ears; your knowledge.
Learn more about starting a micro business by grabbing a copy of, Starting a Micro Business, today!
Carol Topp