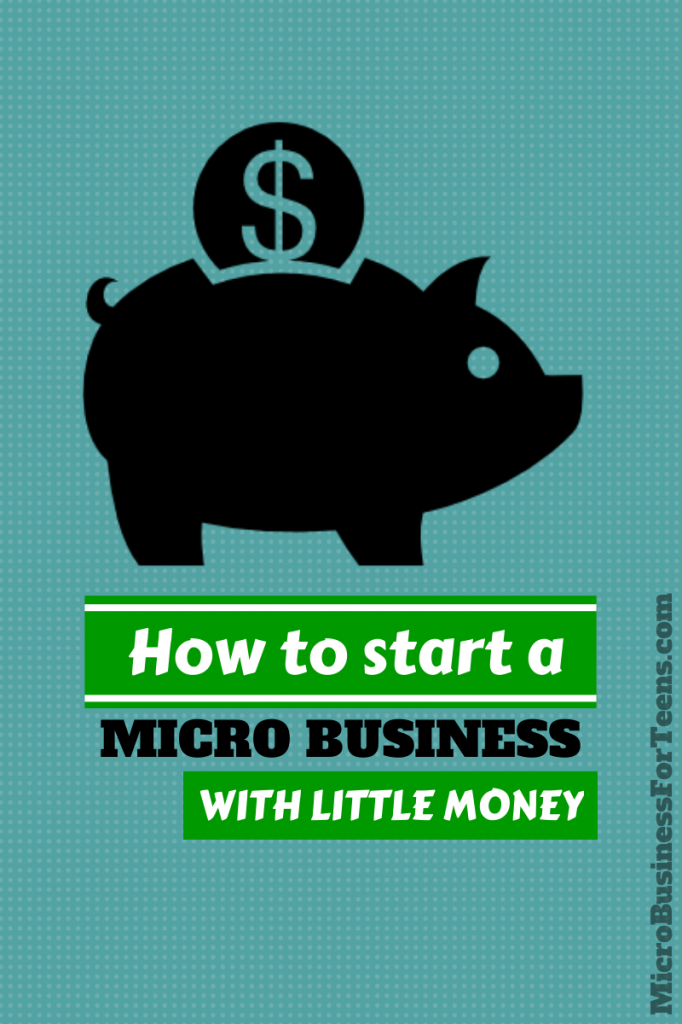 Starting a micro business doesn't mean you should take on debt! In fact, you can start a micro business with the things that you already own such as: your computer, you lawn mower, your camera, your oven, and even the knowledge inside your brain.
Here's an example: Lucas wanted to start a micro business mowing lawns. He want a riding lawnmower for the business, but didn't have enough money. So instead Lucas worked delivering papers and eventually bought a lawnmower at a garage sale. His lawn mowing business is now quite successful and was started debt free!
Watch an excerpt from a workshop I did at the Midwest Home School Convention called, "The Best Micro Business for a Teenager to Start". Here I explain why it's best to start a micro business with little money: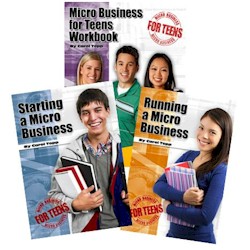 Have you ever had a great idea and thought about starting a micro business? If so, you should check out my book series, Micro Business for Teens. In my books, you'll gain valuable insight for starting a micro business.
A micro business is a small, simple and fast to start up, sole-proprietor business that usually consists of one worker, the owner. Micro Businesses are usually low-risk and easy enough for a teenager to manage along with schoolwork and other extracurricular activities.
Check out my books today and start your own micro business for success! Available for purchase on Amazon, Amazon Kindle, Createspace, and as a PDF eBook on my website.
Carol Topp CPA