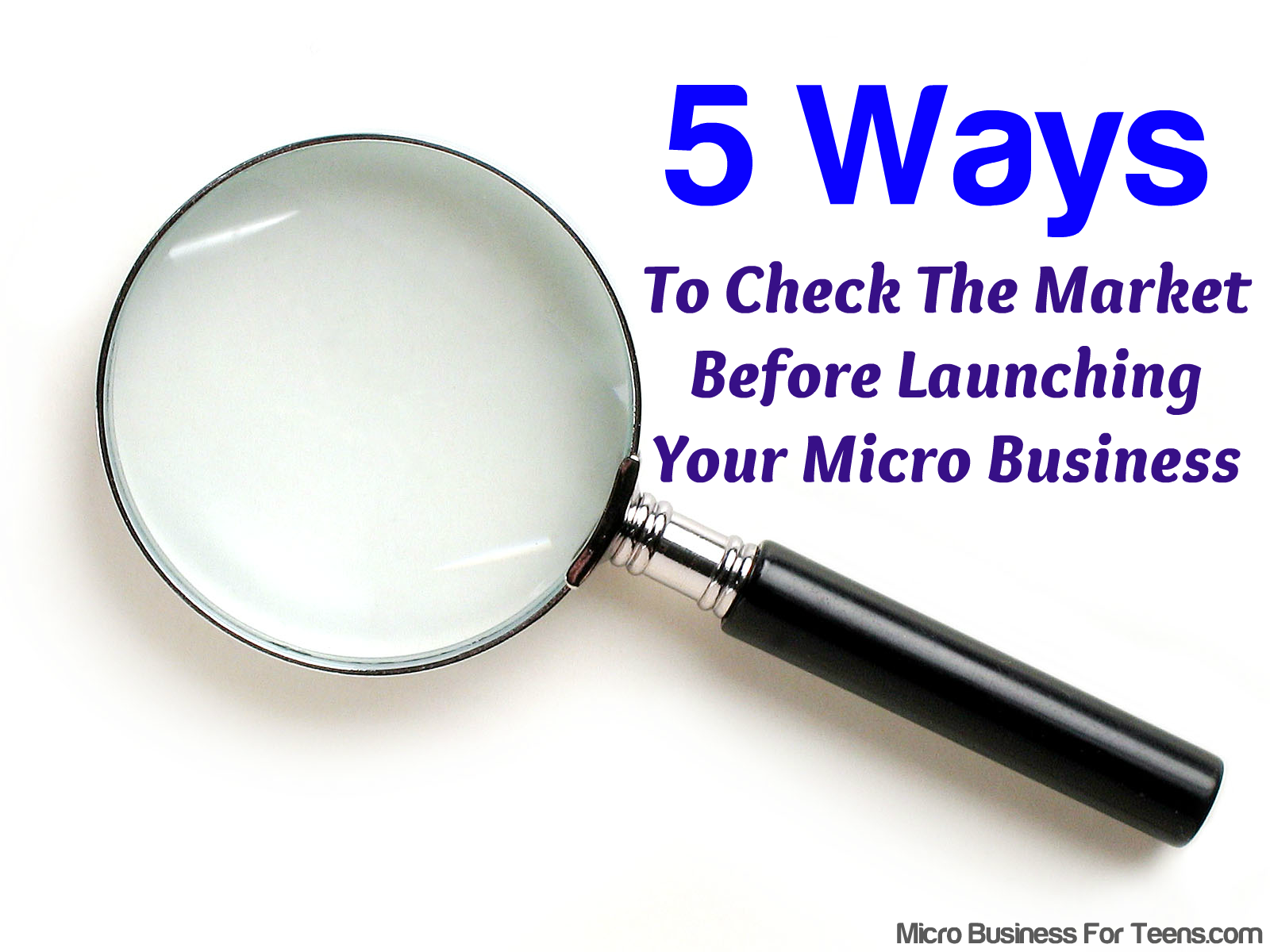 So you have this great idea to start a micro business. It could be a lawn mowing business, a baby sitting business, an emergency computer repair business, or even a business selling eggs. Whatever the idea is, before you start your micro business, it's important to research the market to make sure you will have customers that will buy your products or services.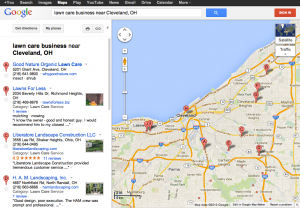 In this blog post I am going to present you with 5 Ways to Check The Market Before Launching Your Micro Business.
Google. This is probably the simplest and easiest ways to research your idea and see if there's a market. All you have to do is type the micro business idea into the Google search box. You could also change the search to local instead of the entire web. Giving you a list of businesses in your area.
Phone Book. The Phone Book is another perfect resource for local market research. All of the businesses are grouped together in categories. This means, in a matter of minutes, you can get all of the businesses' contact information, and see what business models are used.
Coffee Shops. This is another great way to check out your local competition. Most local coffee shops provide a cork board where you can place posters or business cards for local events and businesses. You can check there to see if anyone has pinned anything in your business niche. This is especially helpful for: pet walkers, babysitters, and lawn mowing services.
Face-to-Face. Sometimes the best way to check the market is to ask people if they have heard of a idea like yours in the area. You could also ask potential clients if they'd be interested in your product or service that you are going to provide.
Industry Reports. One final place to check the market would be Industry Reports. Websites like IBSWorld.com and Hoover.com can provide statistics about past, present, and future outlooks of your market. This is perfect for entrepreneurs that are looking to start a technology micro business.
H/T: Day 2: Know the Ropes – Check Out Your Market and Competition from JuniorBiz.com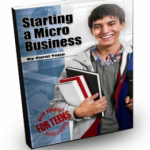 I hope this blog post will help inspire and better prepare a successful launch for your micro business. If you are interested in starting a micro business but need some help understanding what it takes, you should check out my book, Starting a Micro Business. Available in Paperback or eBook!
Carol Topp, CPA