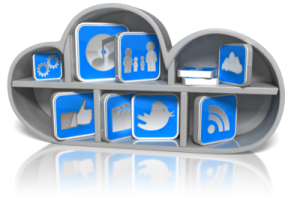 Do you want to have micro business tricks at your fingertips?
Are you looking for quick answers to your questions?
Want to chat about ideas and have access to the best articles and tools?
If so, visit our Micro Business For Teens Facebook page to get the latest scoop!
Head there now and hit "like" to see our updates in your newsfeed.
See you there!
Carol Topp, CPA is the author of the Micro Business for Teens books.
Save