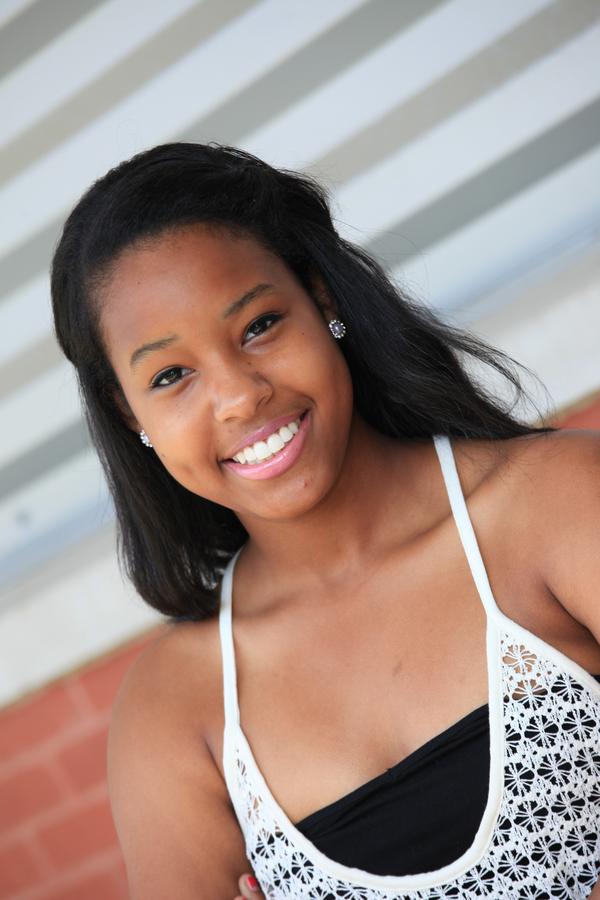 This is a creative idea, St. Louis teen Aliyah Wilson came up with the idea for customizable crutch accessories.
The idea came after she was having four different foot surgeries. Since Aliyah was limited on the types of activities she could do, she came up with CIY (Create It Yourself) crutch accessories. The accessories are made of 100% recycled materials and provide a fun and creative way to express yourself.
Aliyah calls her startup business, Cool Aid Crutch Wear, and provides an easy way to purchase the customized crutch accessories through her website.
After launching her business, Aliyah decided to enter a national entrepreneur contest called, Elevator Pitch Challenge, she entered a video pitch of her product and won the $2,500 prize from E-Trade Bank! Aliyah said she plans on using the money to advance her education. Watch Aliyah's video pitch below and find out more information about her startup business at her website, Cool Aid Crutch Wear.
H/T: BizJournals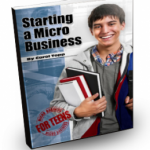 If you're inspired by Aliyah's story and want to start a micro business of your own, you should check out my book, Starting A Micro Business. In my book I explain how to setup a Tax ID, Write out a Business Plan, and more! Check it out today in paperback, eBook, or Kindle.
Carol Topp, CPA