Take a look at this amazing story of a teenage entrepreneur that never gave up on her idea.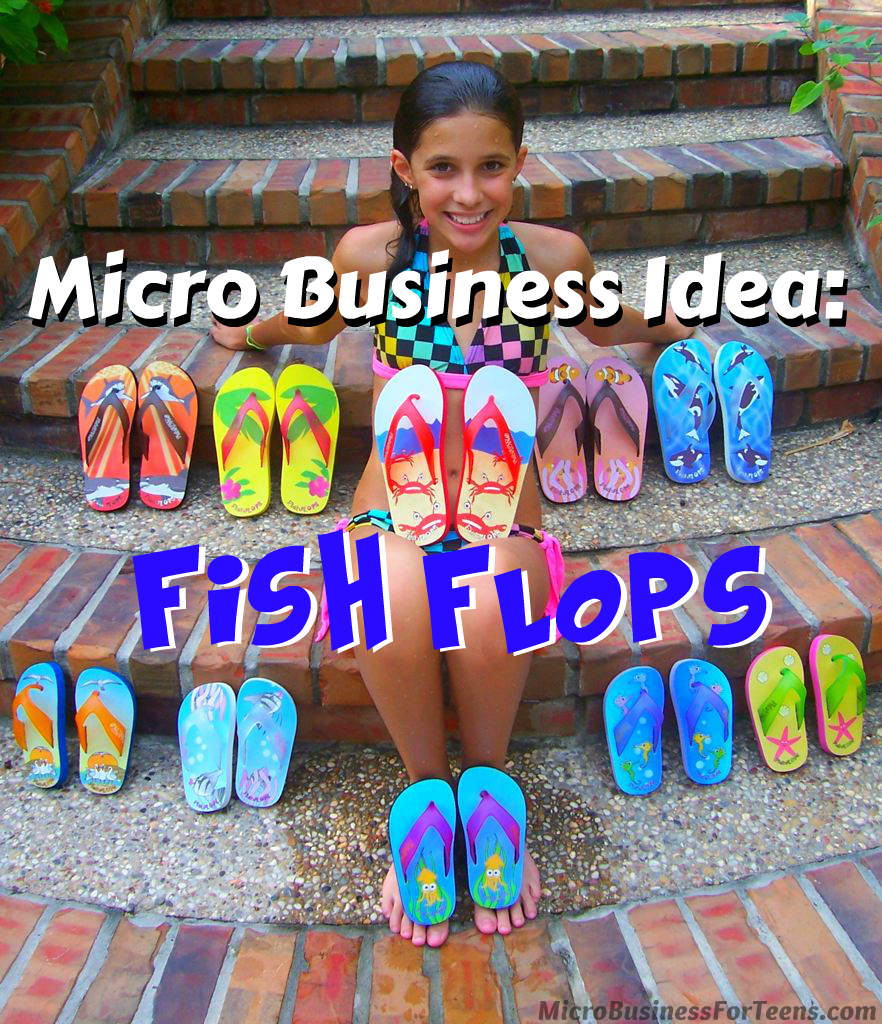 Madison Robinson was only 8 years old when she had the idea to turn ordinary flip flops into extraordinary sea-themed fish flops with battery powered lights.
Madison's father, Dan, used to work as a banker but later changed job courses to become a t-shirt designer. Madison was able to use his expertise as a designer, to help turn her drawings into a samples and finally a product.
After creating the initial product, Madison went to trade shows to show off her Fish Flops. Well, little did Madison know that more than 30 stores would place orders for her shoes! So Madison hired a overseas manufacturer to supply her with shoes; which she then started shipping in May of 2011.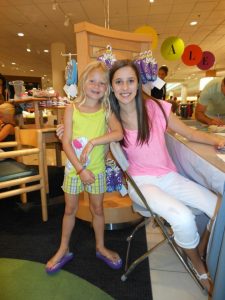 All it took to finance this product was friends and family. Madison, now 15, then went online to social media sites like Twitter to spread the word of Fish Flops. Madison also gave away thousands of pairs of her shoes for free to different charities, which lead to great business moves.
Madison's Fish Flop shoes have now gone on to sell more than 60,000 pairs and have made her more than $1.2 million dollars! Fish Flops are now sold in Nordstrom stores nationwide and online at FlipFlipShop.com. Madison has also been asked by Macy's to design women's shoes. You can read more of Madison's amazing success story here.  This story is courtesy of Yahoo! News.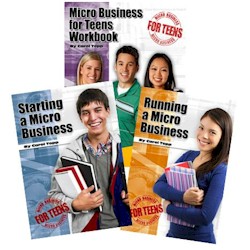 I hope this story has inspired you to think of ways that you to could be starting a Micro Business for success! If you are thinking about starting a Micro Business (remember, it doesn't have to be big, and it could be something creative like selling Earth Worms, or even Eggs!) you should check out my series of books titled, Micro Business for Teens. In my books, I go through the steps to start a Micro Business, run a Micro Business, and understand the laws of taxes for when Tax Day rolls around.
Carol Topp, CPA