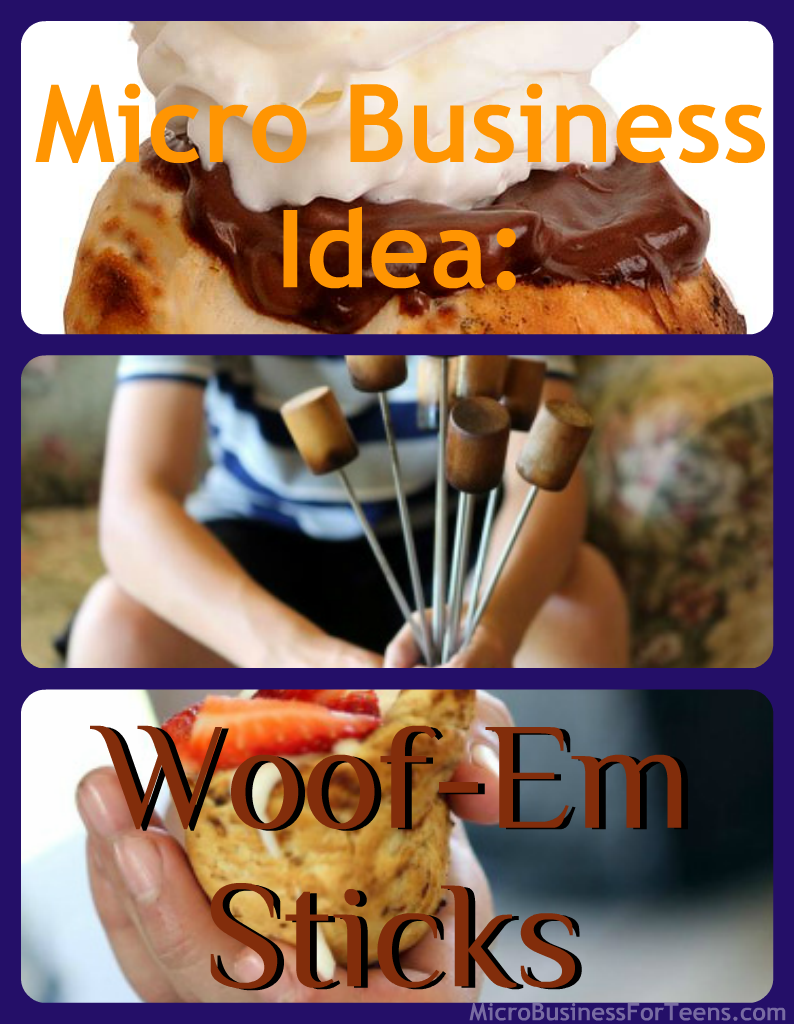 Check out how two teenage guys turned a campfire idea into a money making product!
Teenage brothers Tanner (age 16) and Spencer (age 13) Harrison took an entrepreneurial class last fall. During the class the students were asked to come up with a product idea and write a business plan to go with it.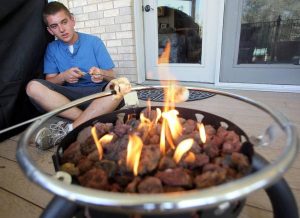 Their idea was the Woof-Em Stick, a roasting stick with a 2-inch dowel on the end of it. "You take biscuit dough, form it over the wooden dowel and cook it over a fire for about three minutes," explained Julie Harrison, Tanner and Spencer's mother. "When you pull it off, it forms a cup that you fill with pudding or pie filling, then slather it with whipped cream and you wolf it down."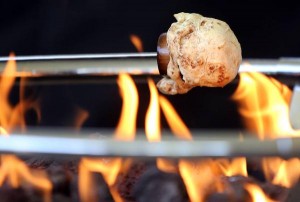 The boys sell the Woof-Em Stick for $13 a piece or $20 for two. They hope this product idea will catch on with Boys Scout camps, families who love camping, or just for people who want a snack to eat around a campfire in their backyard. Just over one weekend selling the Woof-Em Sticks, they were able to sell 250 sticks!
So far the Woof-Em stick is only sold at one retail location, which is Motor Sportsland, a RV dealership. But if you are interested in purchasing the Woof-Em stick, they are only $10 online.
The boys also plan on expanding their sales reach into Canada and Mexico next year as well. Read more of their story here. Article courtesy of Desert News.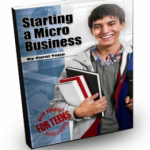 If you have an idea that you want to turn into a product to sell, you should check out my book, Starting a Micro Business. My 7 chapter book is packed with information on how to start you micro business for success, you can buy it in Paperback or on Amazon Kindle here.
Carol Topp, CPA