August is already here, the start of the school year is fast approaching, and I have another Teen Micro Business Owner that I would love to share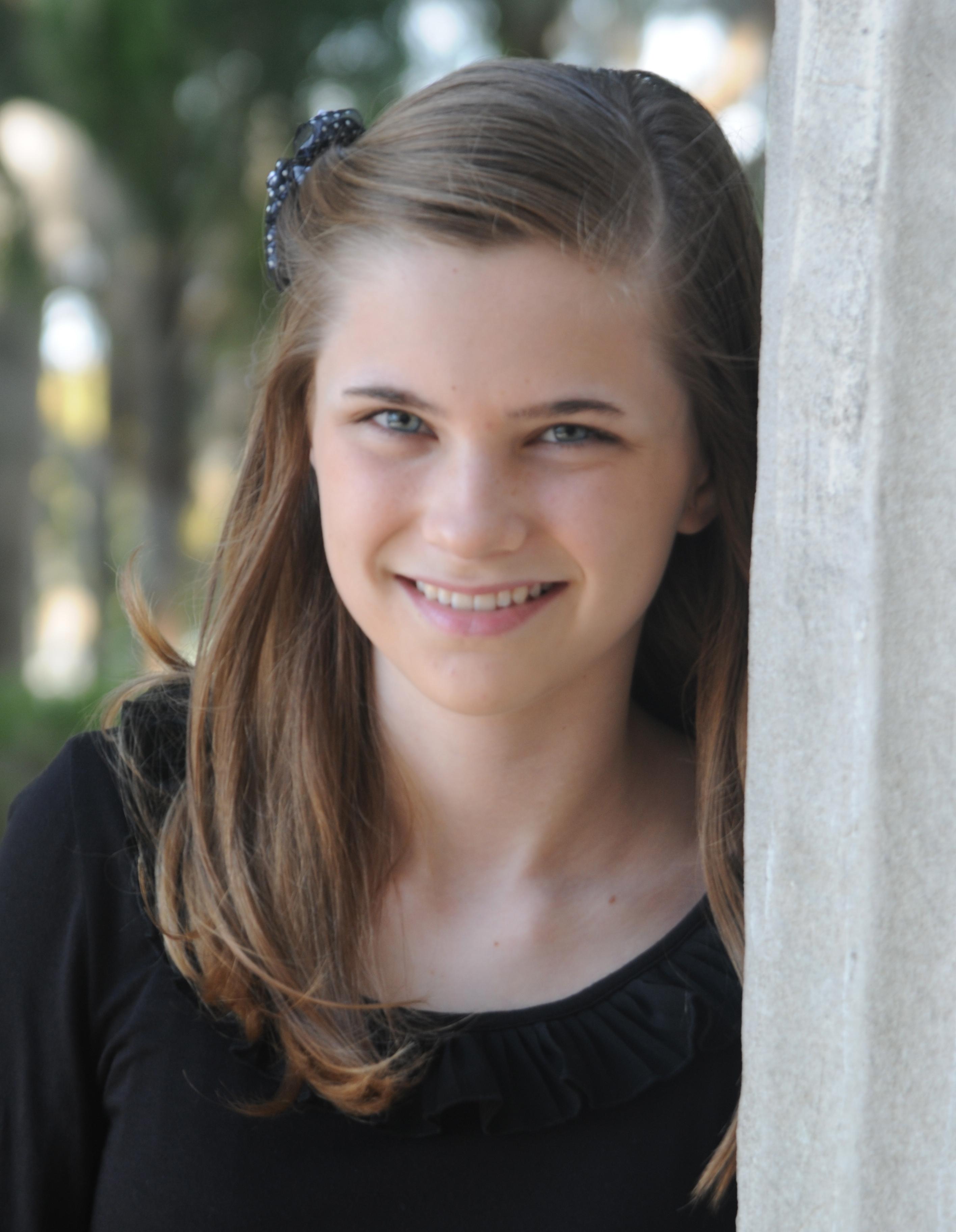 with you. Let's meet a teen crafting unique handmade accessories  and see just what she has to say about running her own micro business.
I am eager to introduce Eve Bastian. Welcome! Could you give us a little background about your micro business?
My business is Dress It Up Boutique. I specialize in hand-crafted hair accessories, mainly hair bows and headbands, for newborns to adults. I have been running my business for about 18 months.
That's great! Eve, why did you decide to even start a micro business?
I started making bows for my sisters and cousins. As people started seeing my bows, they requested special orders to match their special dresses and casual outfits. My business grew by word of mouth, people recommending my work to other people. I enjoyed seeing girls be excited about finding special bows to match their favorite clothes. I decided to name my business "Dress It Up Boutique" because my products can dress up any moment of anyone's day. At that point in my business, I decided to design a website and build my inventory. My business continued to grow. I was asked to do craft shows and art fairs which gave me a larger client base. To help spread the word, I created a Facebook page and I am now trying to build my "likes!"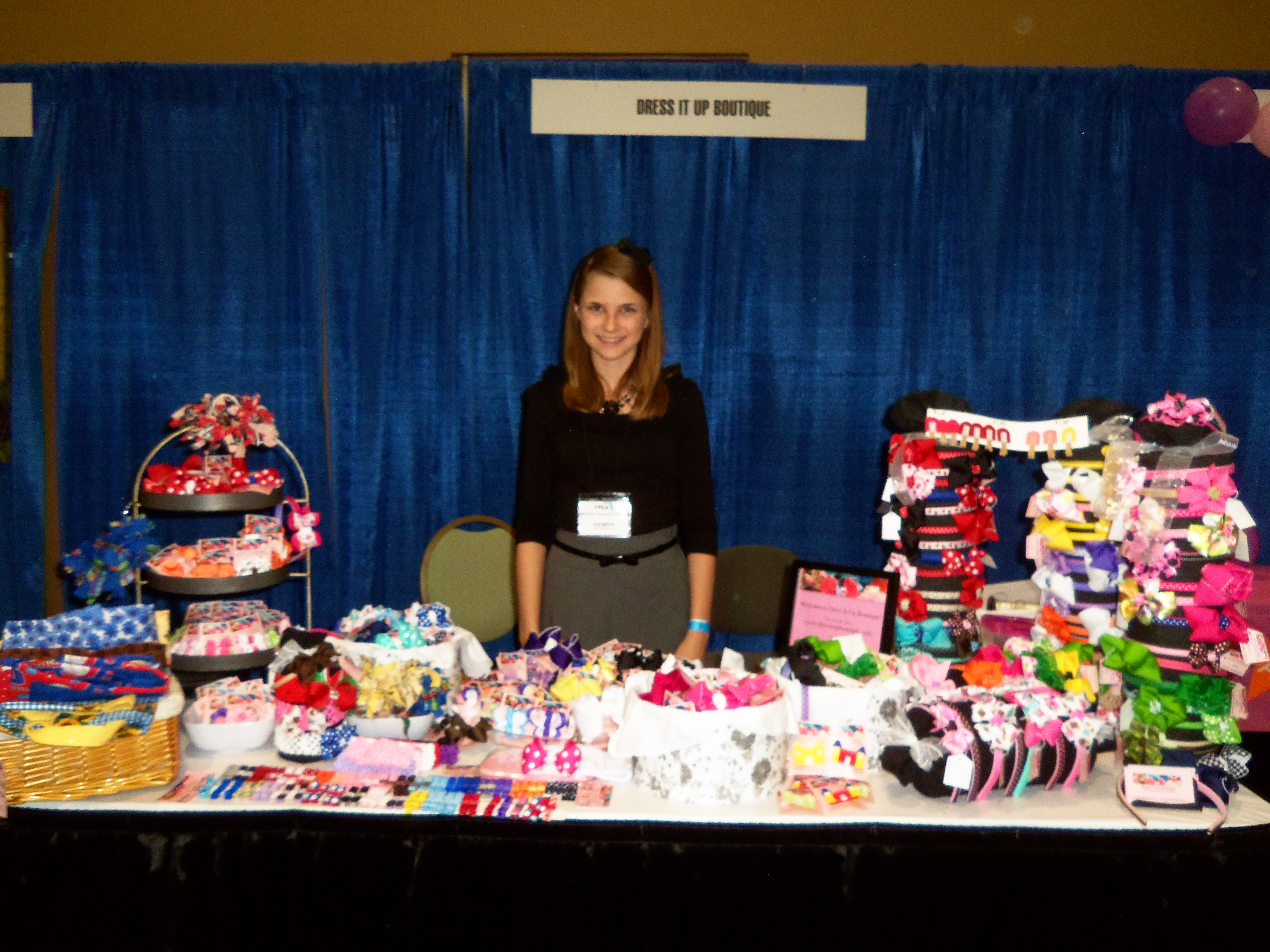 It is definitely a challenge growing a client base for a micro business! Have there been any other challenges along the way?
The most challenging part of my business is logging sales to file taxes and keeping track of business paperwork. Running a business has helped develop my organizational skills.
Eve, do you have any words of wisdom for other teens thinking about starting a micro business?
I would encourage teens who have a business idea to develop a business plan and start their business. Although running a business can be challenging, I have had many amazing opportunities like showcasing my products at the state homeschool convention and meeting people whom I might not have otherwise had the chance to meet. Running a business also helps build life skills, including learning about supply, demand, overhead, and cost analysis, how to price products, implement marketing techniques, computer graphics, and photography.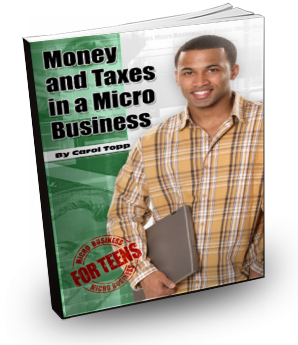 Thank you, Eve, for sharing your story with us! She is right; a micro business is a fantastic way to not only learn a few business skills, but also develop your personal characteristics, like organization and leadership. Eve is well on her way to just that! One of the more challenging parts of running a micro business for Eve was filing her taxes. You may earn enough money in your micro business to owe taxes. Don't be caught off guard! Pick up a copy of my book, Money and Taxes in a Micro Business, as a great guide to navigating the tricky topic of taxes.
Carol Topp, CPA