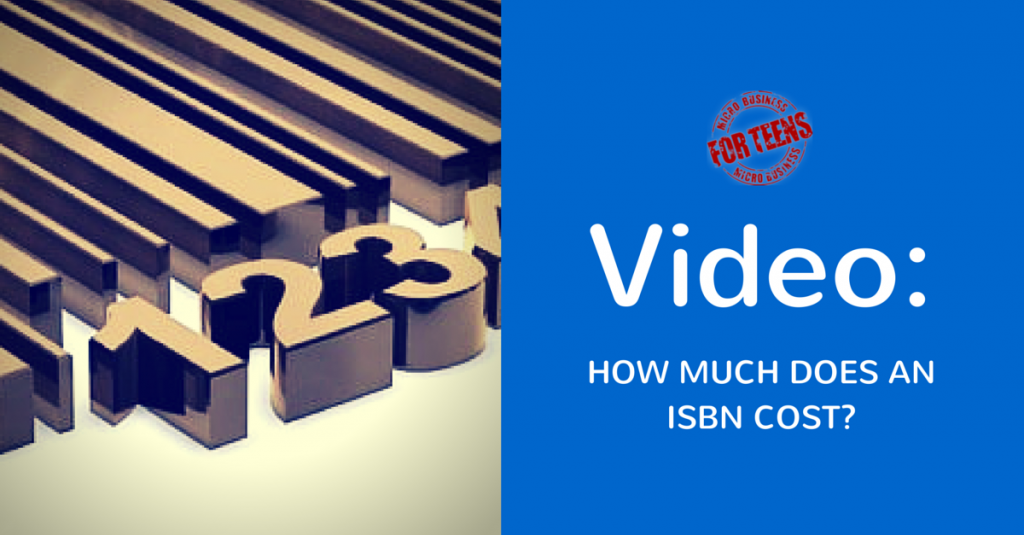 In today's video, Carol Topp, a certified public accountant and author of the Micro Business For Teens series, answers a common question that many authors ask, "How much does an ISBN Cost?". Hear Carol's answer and also find out where you can purchase one:
Are you interested in publishing a novel, short story, or even a non-fiction book like Carol? That's great! You should check out Carol's
book on starting a micro business
.
Starting a Micro Business shares with you the steps you need to take for setting yourself up to be your own publishing business. From the idea, to the business plan, to setting up a bank account, Carol's book walks you through it all! Check it out on Amazon or on MicroBusinessForTeens.