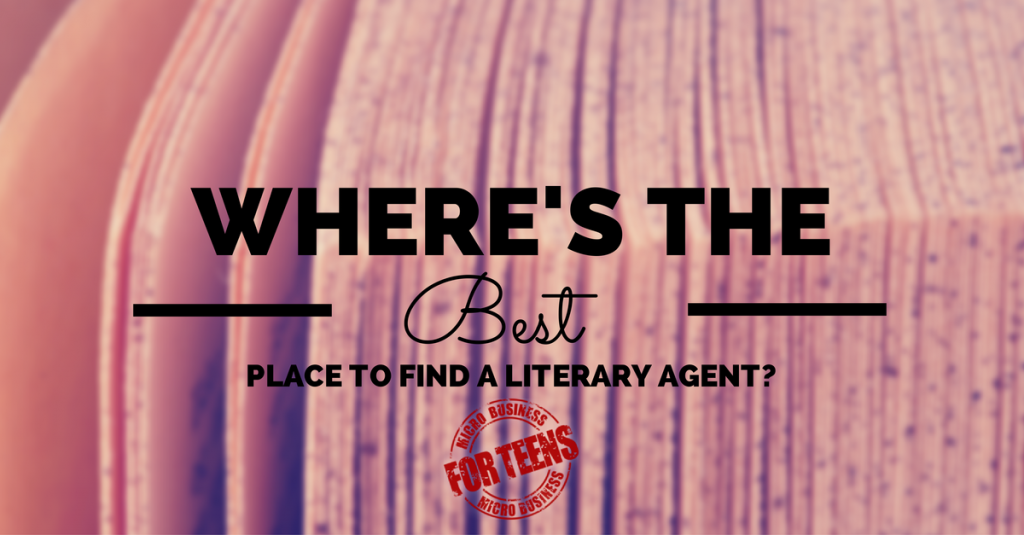 In today's video, Rachel Coker, teenage author and micro business owner, and I discuss how to find an good literary agent. Watch the video, filmed live at a workshop held at the Cincinnati Home School Convention, below:
Get a free report!
Sign up for my newsletter and I will send you my report, New Biz on the Block: Starting a Micro Business in Your Neighborhood.
Interested in starting a micro business as an author? With the amazing advancements in the digital publishing industry, it's now possible for you to self-publish your own book of poems, short stories, or even a novel! The cost for Self-publishing is relatively low!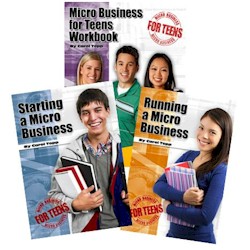 If you're thinking about starting a micro business as an author, you should check out my series of books, Micro Business for Teens. In the first book, Starting a Micro Business, I discuss how you can setup your own successful business. I walk you through writing out a business plan and the potential problems that can arise from a business.
In my second book, Running a Micro Business, you learn more about the sales and marketing side of running a micro business. This is very important for authors if they want to sell more books.
Finally in my third book, Money and Taxes in a Micro Business, I discuss filing for federal and state income tax. Also mentioned is sales taxes and whether or not you need to collect it. This is very important when selling books! You'll also learn about setting up your tax id, something many self-publishing print-on-demand companies require! Check out my books today and start your micro business for success!