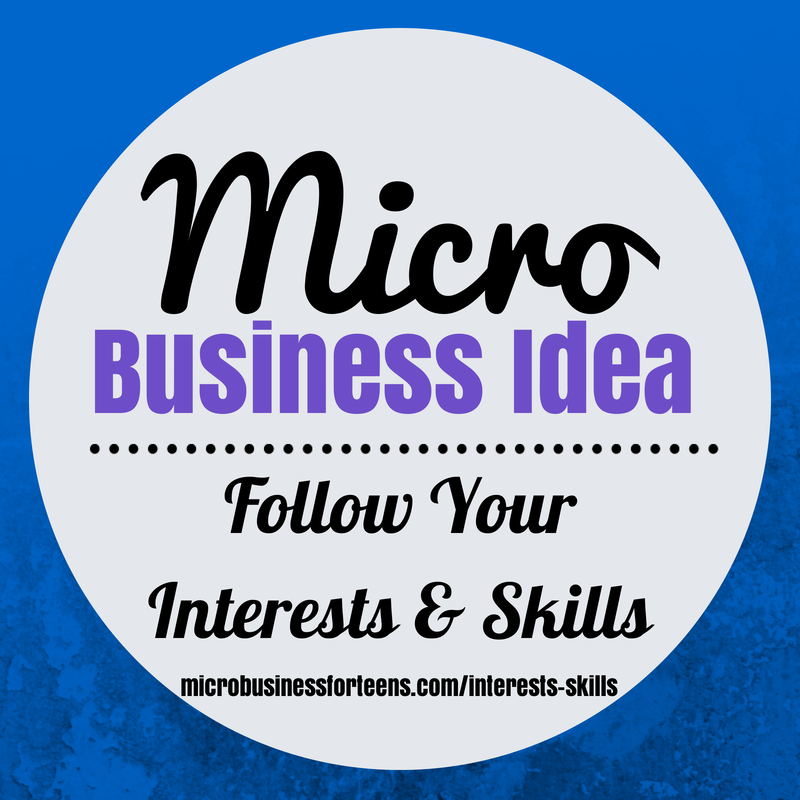 In today's video,  I discuss how you can take an interest that you have and turn it into a money generating micro business.
Learn how you can take a skill like: playing the piano and turn it into a micro business like teaching children to play the piano. Or an interest in photography and turn it into a micro business taking senior photos. Whatever your passion, interest, or skill is, there is a micro business possibility.
Watch below:
Get a free report!
Sign up for my newsletter and I will send you my report, New Biz on the Block: Starting a Micro Business in Your Neighborhood.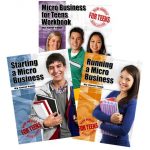 For more information about how to start your own micro business and how you can create a Mini Market Survey of your very own, check out my series of books, Micro Business For Teens, available at: MicroBusinessForTeens.com, Amazon.com, and other retailers listed here.
Carol Topp, CPA