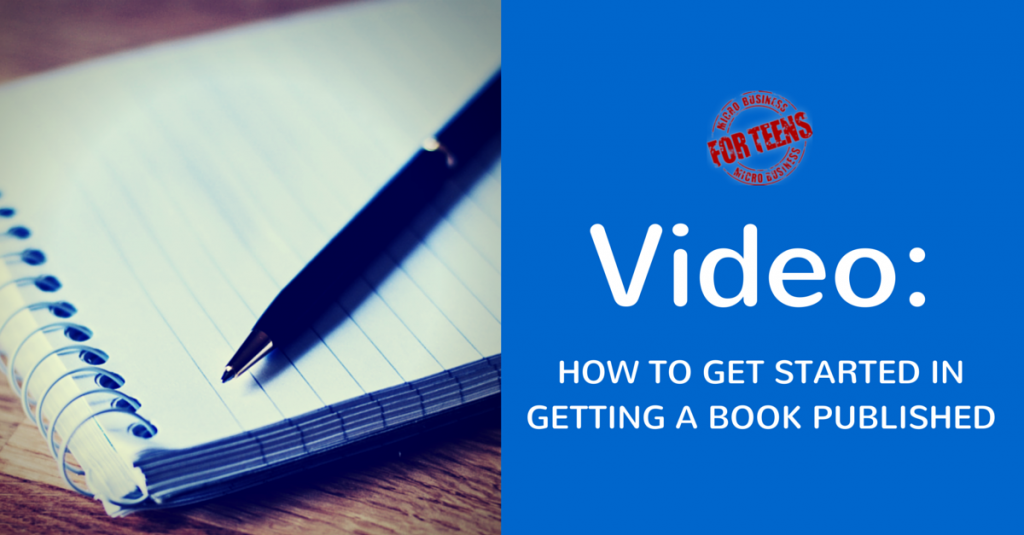 We all have something to say. Some of us realize it quicker than others and begin writing it down. The only problem is we don't finish the book! This is the most common problem among writers, not finishing a book, and it's really sad because others would benefit from your words.
In today's video, Carol Topp, a certified public accountant and author of the Micro Business For Teens series, shares her strategies and tips for finishing a book and how to get it published for others to read: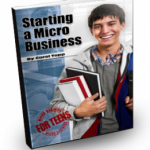 Do you have an idea that's begging to be written? Write it down! Get that book out of you and onto paper or screen. Did you know that being an author is a form of a micro business? In fact, Carol Topp talks about how you can build a micro business from your writing in her book,
Starting a Micro Business
. Check it out on
Amazon
or her
website
!