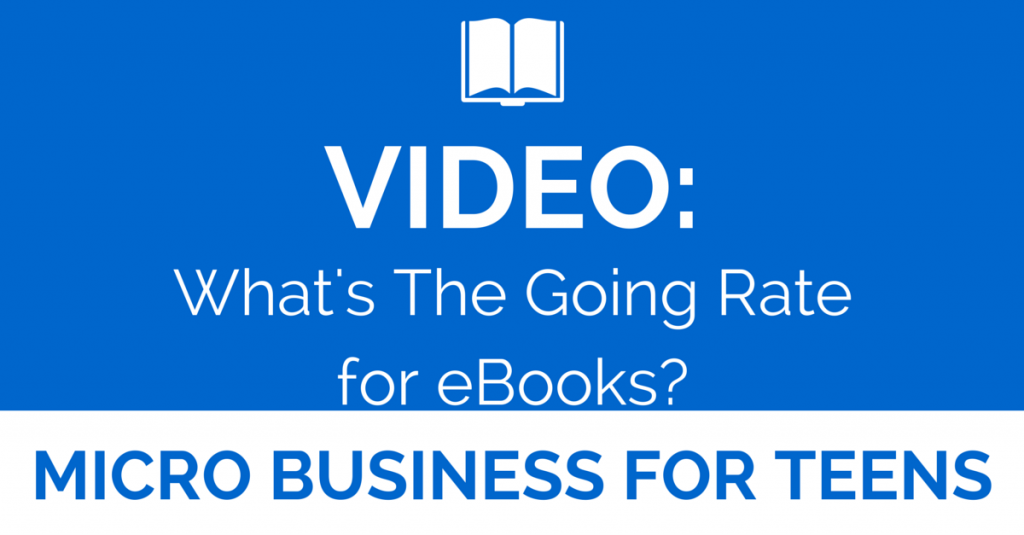 Have you ever wondered if there was a set rate for selling eBooks?  Watch as I share my experience in the differences in royalty rates for self-publishing vs. traditional publishing.
If you have questions, watch my video on the
publishing options available for print and digital
. Should you decide to try your hand at
traditional publication
, you'll also be interested in this
video listing the pros and cons
.
Good luck on your writing and I hope to see you on virtual or physical book shelves!
Carol Topp