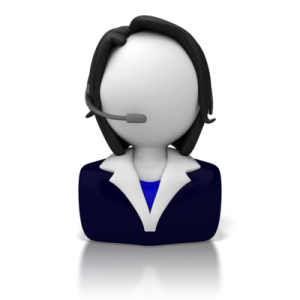 Customer service is vital to your micro business success.  Here are five tips to help you better serve your customers.
Apologize when something goes wrong even if it is not your fault. Apologize that you couldn't cut the grass on Tuesday because it rained all day!  The customer will appreciate your concern and maturity. Never make excuses. No one wants to hear you blame someone else. Just apologize.

Answer calls or e-mails within less than 12 hours. Sometimes your competitor will get a job because they called back first.

Fill orders quickly. No one likes to wait so don't let orders sit for more than 24 hours.

Show appreciation through cards, saying thank you and remembering special events like birthdays.

Stay in touch: Consider a newsletter or an e-mail note to your customers. Tell them about new services or offer a coupon.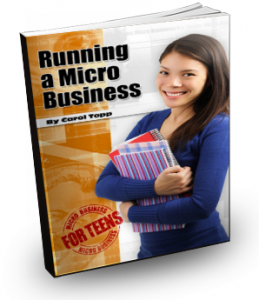 My book, Running a Micro Business, has more tips on serving your customers.
Carol Topp, CPA is the author of the Micro Business for Teens books
Save