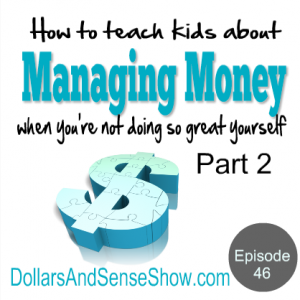 Managing money is a valuable life lesson. In Carol Topp's podcast she discusses what teenagers and recent graduates need to know about managing money.
This Handout lists helpful resources for teaching teenagers about managing money.
Carol's also has a 4-part podcast series on teaching kids about money:
Episode 7: Teach Preschoolers About Money
Episode 8: Teach Kids About Money
Episode 9: Teach Pre-Teens About Money
Episode 10: Teach Teenagers About Money
Carol's newest book Career Exploration for Homeschool High School Students is available in print and ebook format. Learn more.