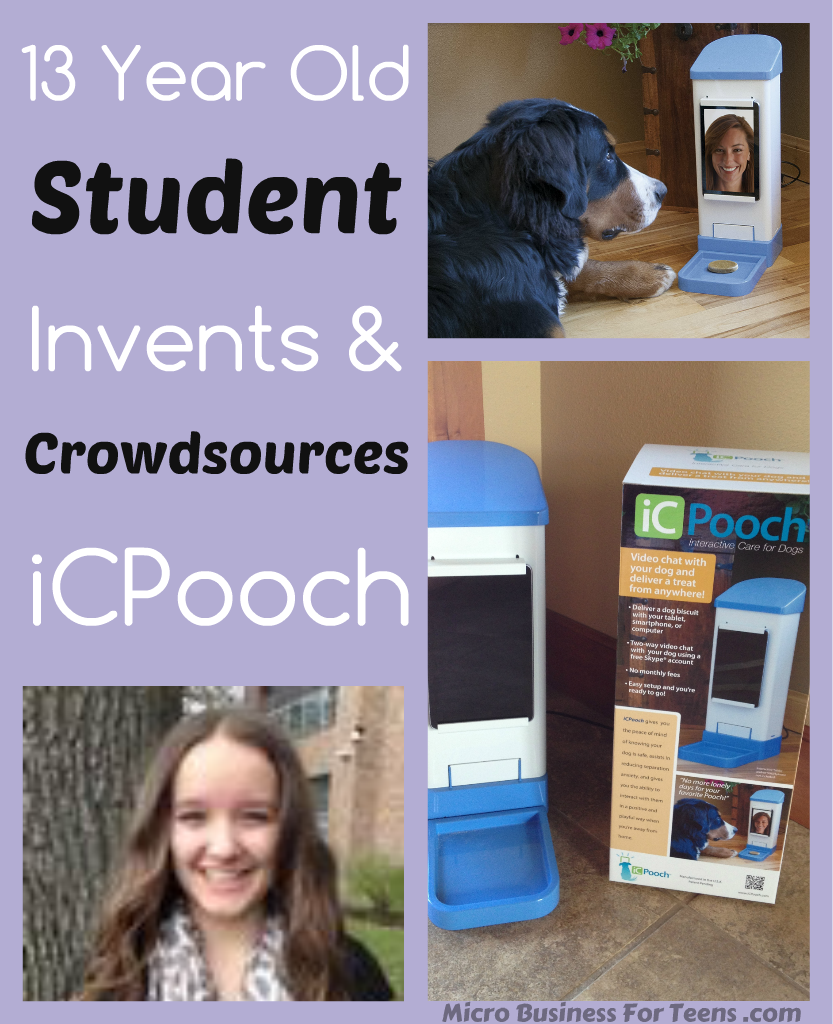 WOULDN'T BE GREAT IF you could talk to your dog when you away from home? Well, pretty soon this will be possible all thanks to a 13 year old student named Brooke Martin.
In September of 2012, Brooke Martin entered into a 54 hour long event held in Spokane, Washington called, Startup Weekend. At the event, then 12 year old, Brooke pitched a 1 minute idea for iCPooch (an internet enabled device that lets you video chat and deliver your dog a treat from anywhere in the world).
iCPooch was so well liked by the audience, that it received more votes than any of the 39 other adult presenter's pitches!
Through Startup Weekend, Brooke was able to build a team of professionals that could assist her with turning her idea of iCPooch into a real product. This started with James Pelland, an expert in international product distribution and marketing, becoming the CEO of Brooke's newly formed parent company for iCPooch, Bondgy, Inc.
Besides entering iCPooch into Startup Weekend, Brooke also entered into the 2013 Discovery Education 3M Young Scientist Challenge. In July, she was excited to be selected as top-ten finalist for the challenge. You can watch a 2 minute video about iCPooch, which was submitted to the 2013 Discovery Education 3M Young Scientist Challenge, below:
Brooke recently launched a Kickstarter campaign to fund iCPooch. The project goal is to receive $70,000. She has already received over $20,000! If you would like to back her project, you can visit her Kickstarter page. You can also learn more about iCPooch on Brooke's website.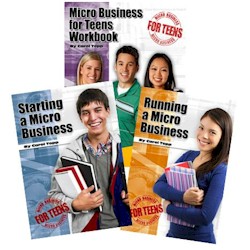 If you have an idea to start up your own micro business, you should check out my book, Starting a Micro Business, available in paperback or eBook. I also produced a PBS show called, Starting a Micro Business, a 60 minute program where I walk you through the steps required to start a micro business. The show is now available to stream FREE via YouTube, watch it today.
Carol Topp, CPA