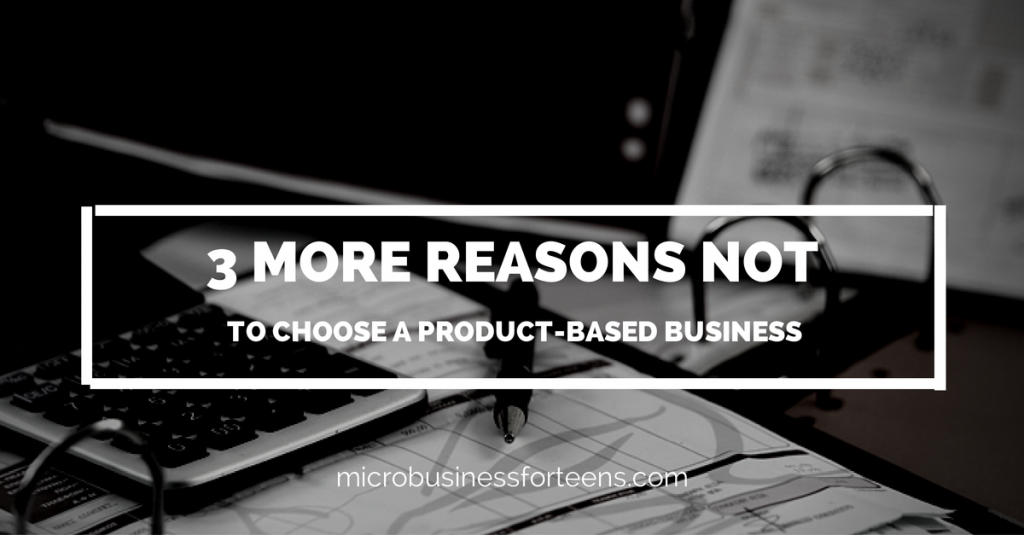 Last week I wrote a blog post listing 7 Reasons Not To Choose A Product-based Business. Just in case, they didn't convince you, I'm giving you 3 more.
Record keeping: You may need software to help track your inventory. If you sell more than one or two items, inventory tracking can become too complex to be done on paper or in a spreadsheet. You will probably need to invest in small business software like Quickbooks.
End of year count: Your accountant will need to know the value of your inventory at the end of the year in order to prepare your tax return. Allow some time around December 31 to count every item in storage. Be sure you keep good records on what you paid for each item also
Sales tax: You may need to collect sales tax on products you ship. The sales tax rules and rates vary by state and usually by county and city. The sales tax rules are complex and you should keep excellent, detailed records and get advice from an accountant.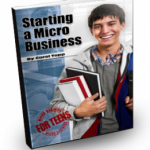 This is why I recommend starting a service-based business in my book, Starting a Micro Business. A service-based business is low-risk, easy to start and easy to close down if need be. It also doesn't have any inventory to worry about and most often requires no or very little start-up costs. A service-based buy is usually selling what you hold between your ears; your knowledge.
Learn more about starting a micro business by grabbing a copy of, Starting a Micro Business, today!
Carol Topp