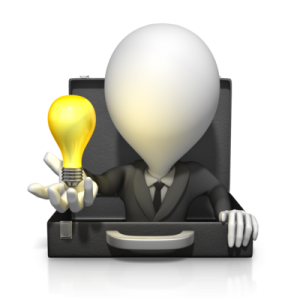 The main purpose of a micro business is to learn while earning money. Micro owners are interested in learning everything they can about running a business. They intend to make money from their micro, but learning is paramount in their minds.
The goal is to learn and earn.
Running a micro business will teach you to:
manage your time
serve customers
overcome shyness
be unique
express yourself
gain confidence
balance commitments
overcome fear
multi task
and much more
It might be overwhelming to be stretched to learn by doing new things, but it can be exciting too as you grow in confidence and success. Here's some encouraging advice from the Bible that the apostle Paul gave to his student, Timothy.
Don't let anyone look down on you for being young. Instead, make your speech, behavior, love, faith, and purity an example for other believers. (I Timothy 4:12)
Do you want to learn more about whether a micro business is right for you? Watch this public television show "Starting a Micro Business." You'll be inspired by 6 teenagers and the micro business they started.

Carol Topp, CPA is the author of the Micro Business for Teens books