Another week brings us a another teen running her own successful micro business! I am happy to introduce an entrepreneurial teen providing a fantastic service to her clients by doing something that she loves. Let's get started!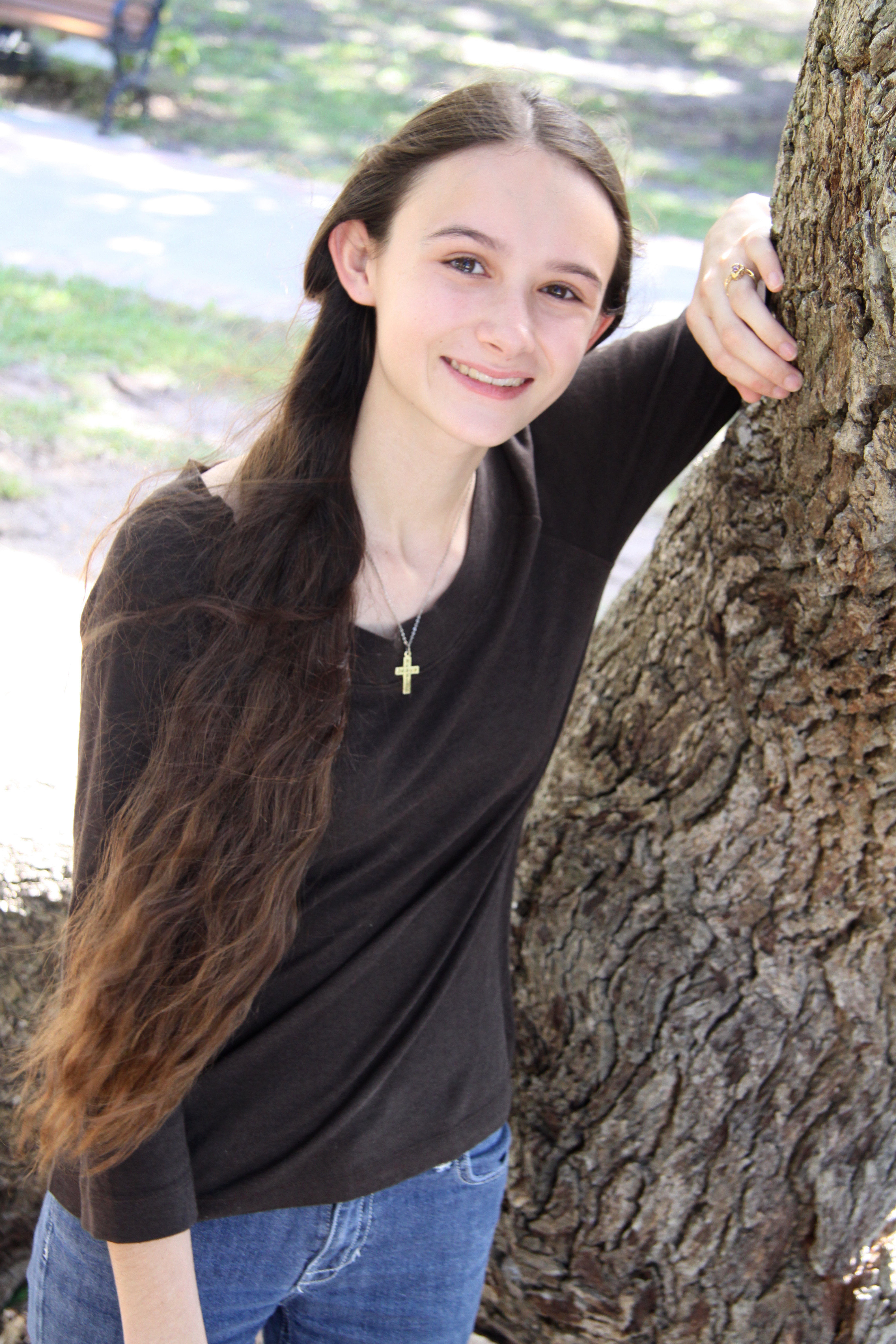 It is my pleasure to bring to you Grace Sanchez, owner of Gracious Memories Videos.  Welcome to Micro Business for Teens, Grace! We would love to hear a little about Gracious Memories.
My micro business is taking people's photos and videos and transforming them into a creative and unique video montage. I do everything from weddings to book trailers to new baby presentations to business advertisements. I make sure that each montage is unique and tailored to the personality of my customer. I take pride in doing my best and making sure my customers are happy.
How longs has Gracious Memories been in operation?
Officially about 6 months, but I have been doing this as a hobby for several years.
Why did you choose to take this hobby and turn it into a micro business?
I've been doing this as a hobby for several years, making videos for my close friends and family (just for fun). Each person who received one of my videos seemed very touched by it, and people kept telling me that others would really enjoy my video-making as a professional service. So I did some research on the subject, and did a lot of praying, and felt that this really could be a way to be a blessing to other people, while earning some extra money for other important things at the same time. (For example, I'd eventually like to purchase my own laptop and pay for my college books.)
A great reason to start a micro business! Have there been any roadblocks?
Hands down, the most difficult thing for me has been learning how to deal with copyright issues. I have to be sure that if the video is going to be displayed in any kind of public arena, I have permission to use the background music for that purpose. That can get really tricky! For instance, I recently did a promo video for a local dog rescue organization, and purchased some background music that was just perfect. However, when a local TV station saw it and wanted to run the video as a commercial for the rescue, I had to jump through all kinds of hoops to get the necessary permissions from both the publisher and the artist. It has been a fantastic learning experience for me!
I bet! Challenges to a micro business are great opportunities to learn and grow! Grace, as we wrap up, is there any advice you have for other teenagers thinking about starting a micro business?
I had (and have) a lot of trouble being professional while still being friendly and comfortable to talk to. I believe you always have to be professional, (who wants a goofy kid to do work for them, right?) but I don't want to come across as cold. I find it helpful to look to this verse when thinking on how I should act toward a customer:
"Don't let anyone look down on you because you are young, but set an example for the believers in speech, in life, in love, in faith, and in purity." 1 Timothy 4:12
Be a model of faith and patience in your business and, not only will your customers appreciate it, but you might impact someone in a way you could have never expected! Don't be looked down upon!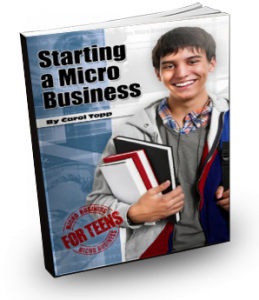 Thanks so much, Grace! I met Grace at a homeschool convention in Florida recently, and thought that her story was such a great inspiration to other teenagers. Find Gracious Memories Videos through her website and on Facebook as well. Gracious Memories is holding a summer contest, and the winner will receive a free Gracious Memories video! All you need to do is "like" Gracious Memories' Facebook page and be entered to win. Once the page receives 250 likes, a winner will be drawn! Don't miss out on a great opportunity.
 Grace mentioned that before she started her micro business, she had been creating video montages as a hobby. This is a fantastic way to see if your micro business idea will take off. Offer your product or service for free to build up your reputation as a professional. Once you have established your micro business, you can begin charging for your product/service. Great advice! For even more tips, take a look at my blog or pick up a copy of my book, Starting a Micro Business. 
Carol Topp, CPA