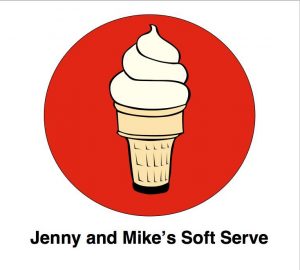 Amazing! Two Pennsylvania teens, Jenny Carey and Mike Gombita, started an ice cream store.
Jenny Carey and Mike Gombita are seniors in high school that were having trouble finding a summer job. So after dinner one night they brainstormed a great job possibility. They thought, "What if we started  our very own ice cream shop called 'Jenny & Mike's Soft Serve'?"
After some discussion, Mike's mom purchased a stand along Route 191 and gave Mike and Jenny the power to manage and  market the ice cream shop. Watch their story in the video below.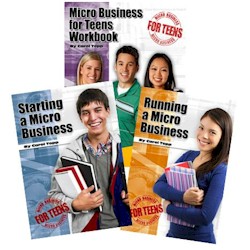 If you have an idea that you would like to turn into a micro business, you should check out my series of books, Micro Business for Teens. In my books, I walk you through the steps like writing a business plan, so you can start your micro business for success.
Carol Topp, CPA