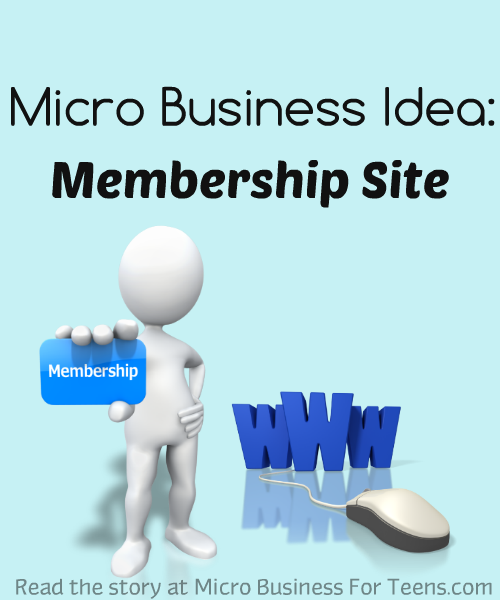 Cute and Smart! Bodhi Shonin Moore is just 5 years old and with the help of his dad, he already has a membership website setup.
Bohdi's dad, Jason, is an online marketer and business consultant that creates online training products for himself and others. Well according to Jason, Bodhi was inspired by that and asked his dad if he could setup his own video based website.
Jason said, "He kept asking me if he could shoot video and build a business too. So, one day I offered to partner with him as a consultant and service provider and he got really excited."
Bodhi told his dad, "I want to teach about dinosaurs". So, they gathered all of his books and encyclopedias on the topic, sat down in front of a white board, and came up with 5 ideas for 1 minute videos that could be uploaded to his website.
"Bodhi worked right alongside me, guiding every step of the set up and design process with his vision of what he wanted it to be and how he wanted it to look.", his dad said, "And the end result is, Bodhi learned a ton about creating value, building a business online, marketing, and sales and he already has ideas for 3 more projects he wants to launch."
"I love creating value and building a business – my dad and I did it all by ourselves and its name is DinosaursAreDinomite.com," stated Bodhi.
Bodhi's website gives you access to 5 videos about dinosaurs for $5 and he stated that when you purchase his product, he will put a third of the proceeds in savings, a third will go to charity, and a third is for Bodhi to spend or invest.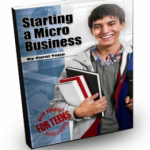 If you feel inspired by Bodhi's membership site and feel like you have information that you can offer the world, you should start your own membership site. It isn't hard to start one, all you need is a domain, web hosting with WordPress, and a plugin (read about choosing a membership plugin). I also recommend that you check out my book, Starting A Micro Business. In my book I explain how to get an idea, write out a business plan, and more! Check it out today in paperback, eBook, or Kindle.
Carol Topp, CPA