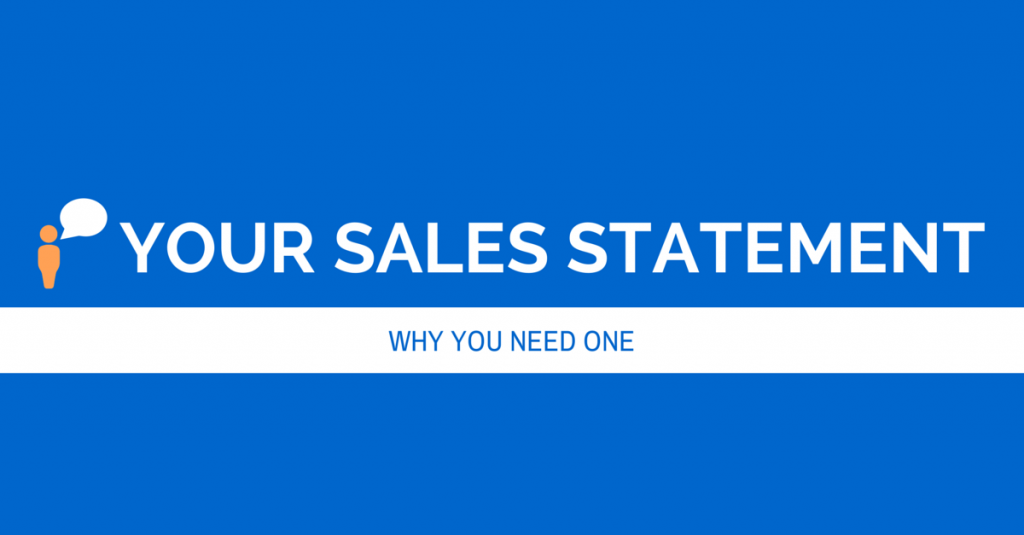 In a previous blog post, I discussed the importance of creating a sales presentation. Today I'm discussing why you should create a sales statement, also called a tag line.
If you have a product or service to sell to customers, you need to convince them that they have a problem or need that you can solve. Your product or service is the solution to the problem. But how do you share that you have the solution? It's simple, you share with them the main benefit of your product or service.
Let's look at an example, your customer's lawn needs mowed but he doesn't want to mow it. The problem is long grass that needs mowed. You offer a solution to the customer by providing your lawn care service. Instead of saying, "Hi John, I can mow you grass for $10." You can say something catchy like, "Hi John, I'm Max and I can mow your lawn so you can relax."
Creating a sales statement isn't hard. Simply think of the main benefit that your micro business provides. Then, think of a short, five to seven word sentence that conveys your benefit using action verbs. Remember to keep it short, simple and memorable.
After you've created the sales statement, you can use it as your tag line on business cards, flyers, in conversation, and of course in the sales presentation that you created.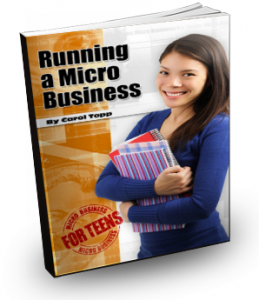 Interested in running a micro business? What you read above is an excerpt of my book on how to run a micro business. Not only do you learn how to create a sales statement and sales presentation, you also learn about marketing tactics, customer service skills, time management, and much more. Running a Micro Business is available for purchase on Micro Business For Teens or Amazon.
Carol Topp