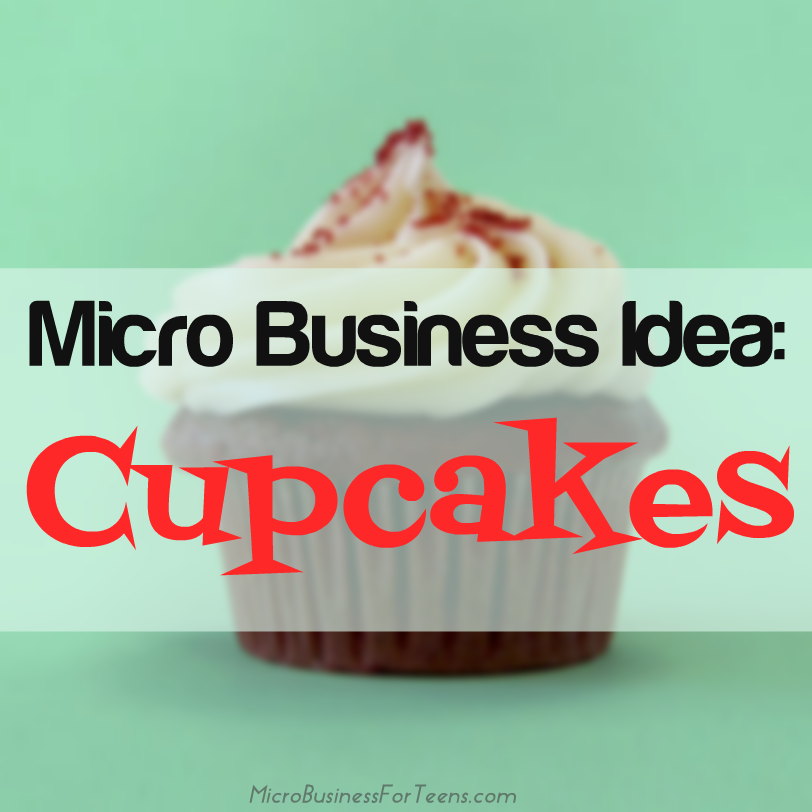 HERE IS A TEEN'S delicious dreams coming true. Megan is a 16 year old student who recently opened her own cupcake store called, The Megan Dorothy Cake Company.
Baking has always been Megan's passion. So when she was given an opportunity to open a shop in Shafers Arcade, she jumped at it.
Megan said, "The industry is really big now and it's really competitive, but it doesn't worry me. I'll just try to do the best I can. My goal would be to move into a bigger shop and expand from there. I was overwhelmed on the opening day, it was really busy and I sold out of cupcakes."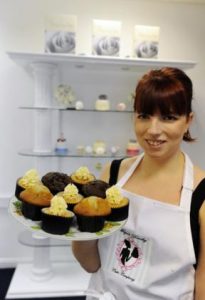 Megan gained a lot of experience in the cupcake business by working at, Love Cupcake & Cheri Bakewells, as a part of her schooling. She said, "They taught me everything, from baking and basic decorating, to general cleaning in the kitchen. I really enjoyed it and learnt the most just by watching what they were doing."
You can read the full article about Megan's cupcake business titled, "Teen's new firm is icing on the cupcakes" at Echo News. (H/T Google News.)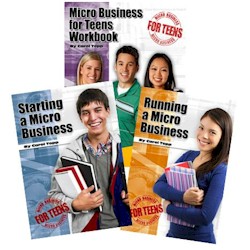 If you have an idea that you would like to turn into a micro business, you should check out my series of books, Micro Business for Teens. In my books, I walk you through the steps like writing a business plan, so you can start your micro business for success. I also produced a PBS show called, Starting a Micro Business, a 60 minute program where I walk you through the steps required to start a micro business. The show is now available to stream FREE via YouTube, watch it today.
Carol Topp, CPA