Summer time means flip flops! Try decorating them in unique ways as a micro business this summer.
Get inspiration form Pinterest, Etsy or Madison Robinson, who had the idea to turn ordinary flip flops into extraordinary sea-themed fish flops with battery powered lights.

Madison's Fish Flop shoes have now gone on to sell more than 60,000 pairs and have made her more than $1.2 million dollars! Fish Flops are now sold in Nordstrom and Macy stores nationwide. You can read more of Madison's amazing success story here.  This story is courtesy of Forbes.
Warning! When decorating flip flops don't copy any professional sports teams logos or you'll be in hot water!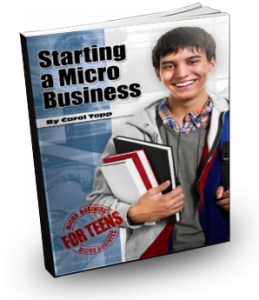 Make sure to take time this summer and learn more about business. Starting a Micro Business is a great place to begin.
Carol Topp, CPA